Abigail Illustrates for The NY Times parenting blog.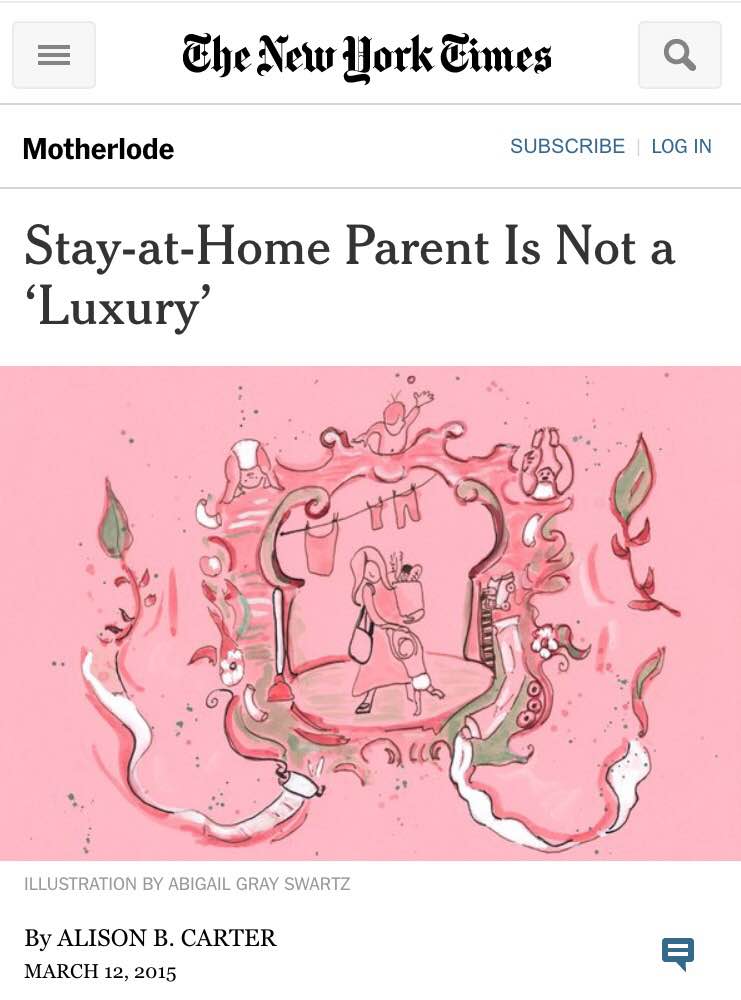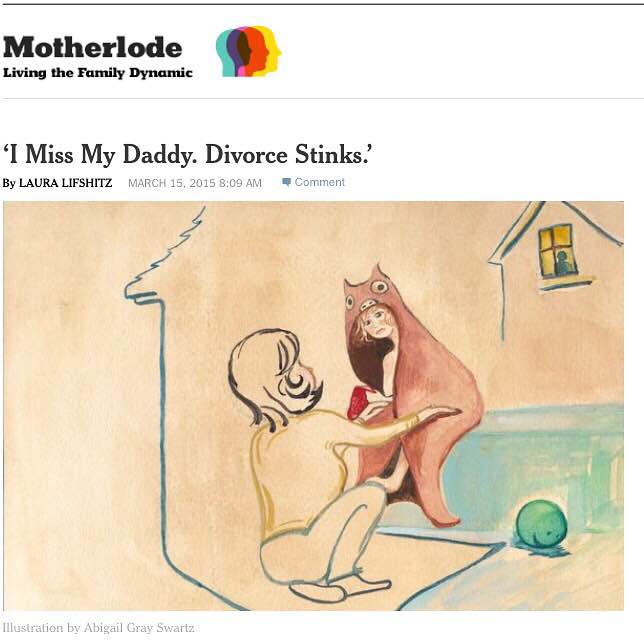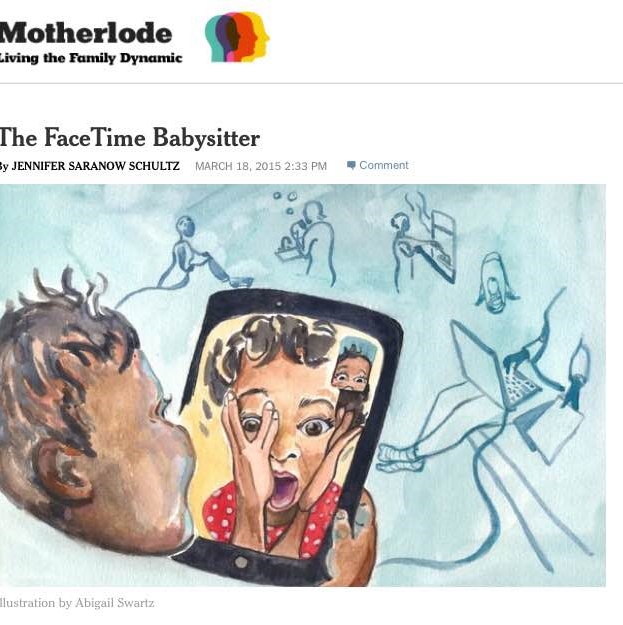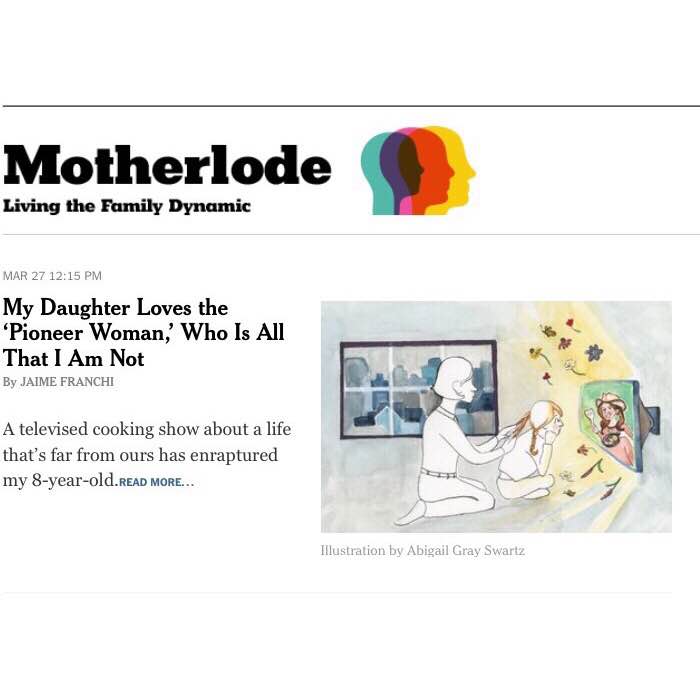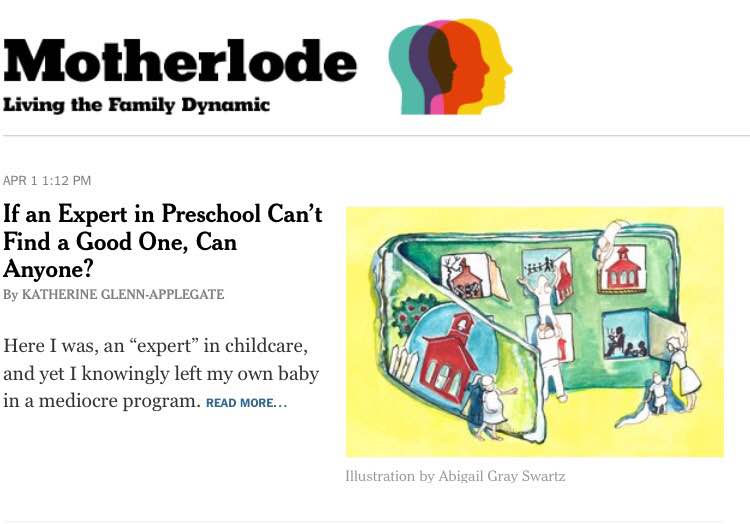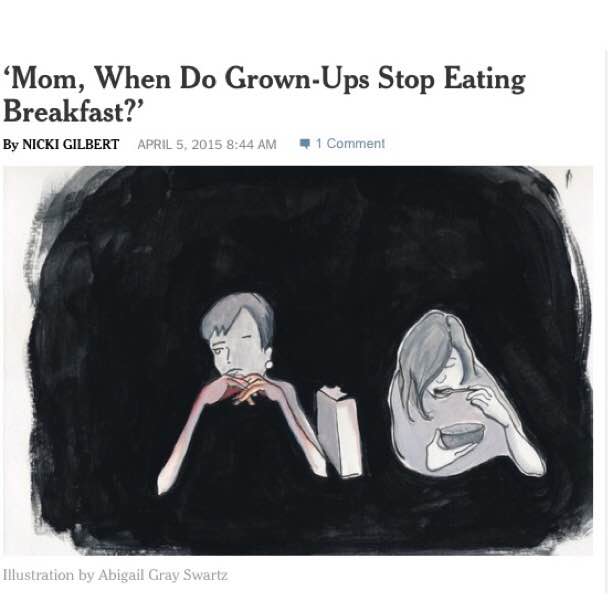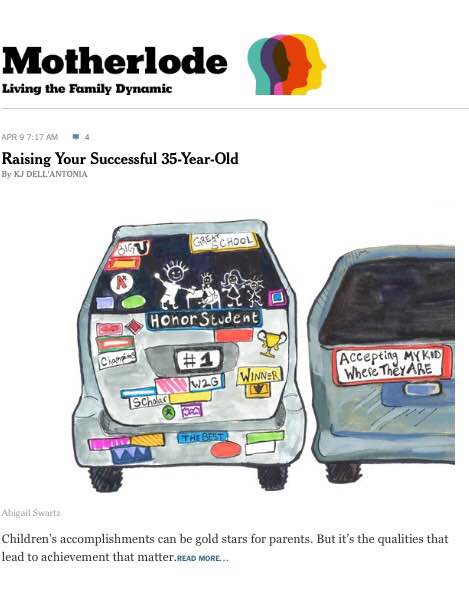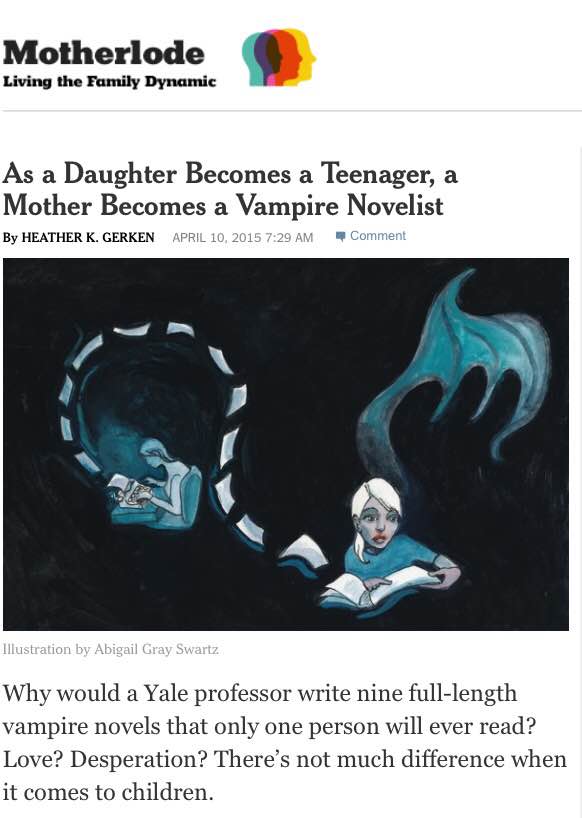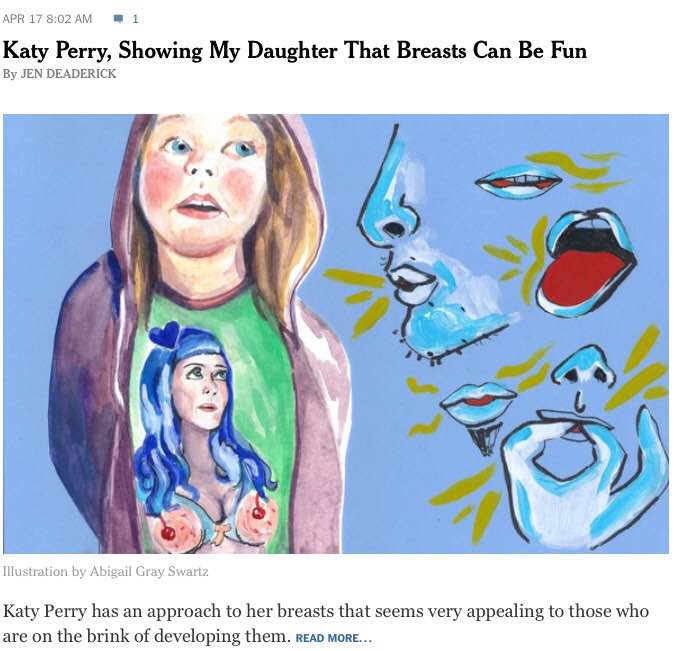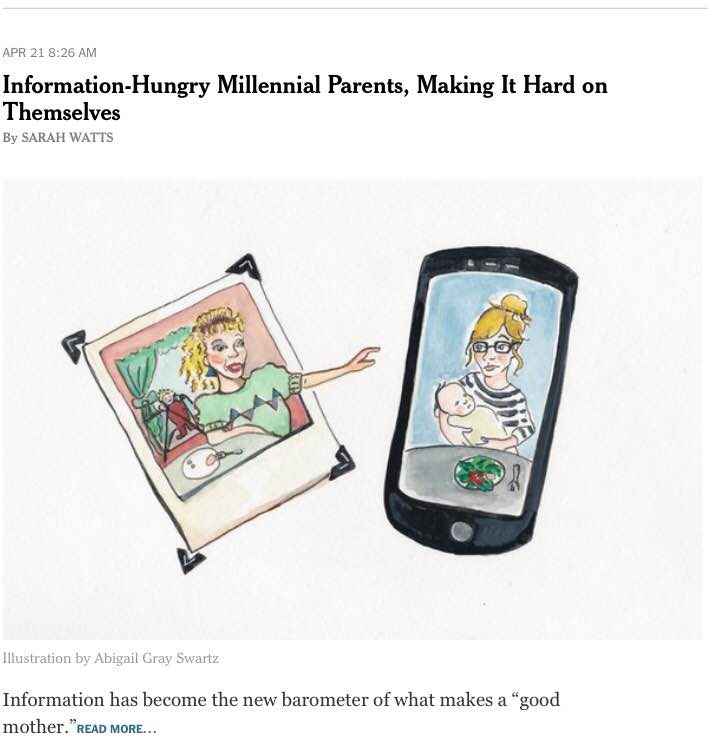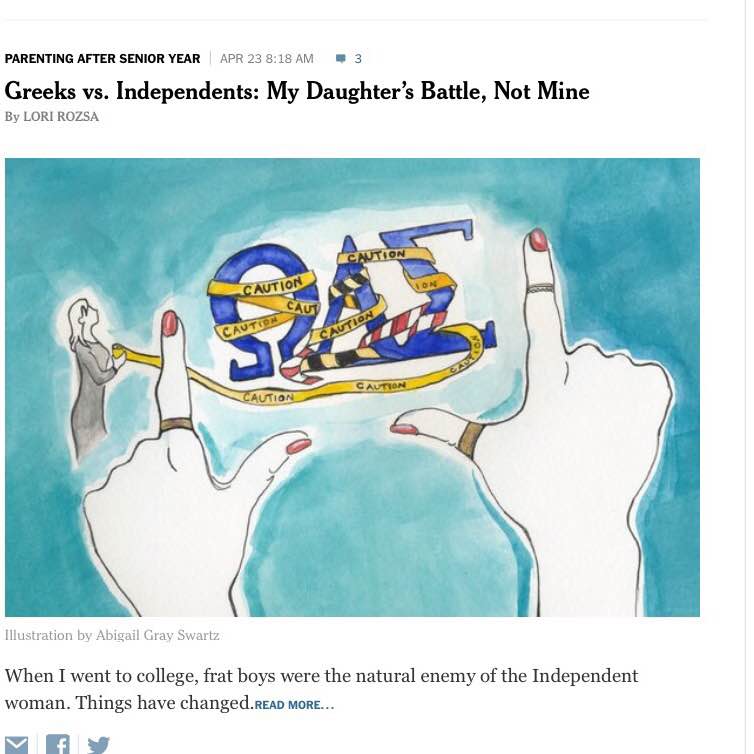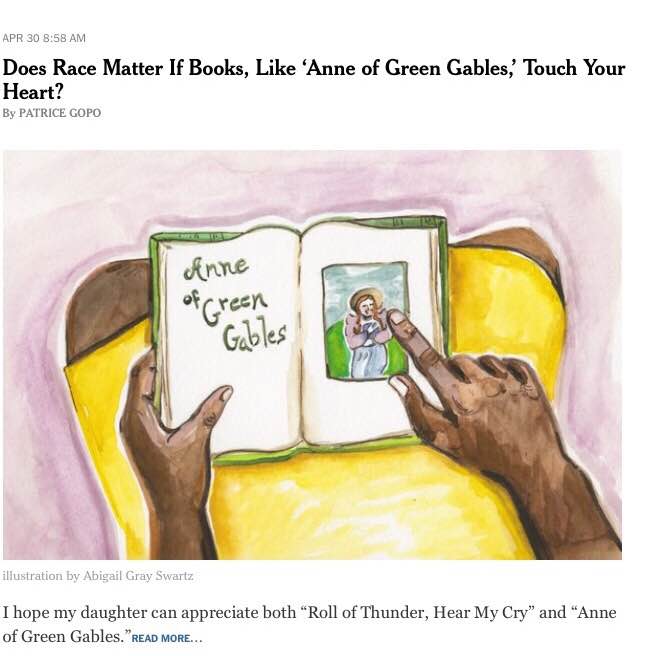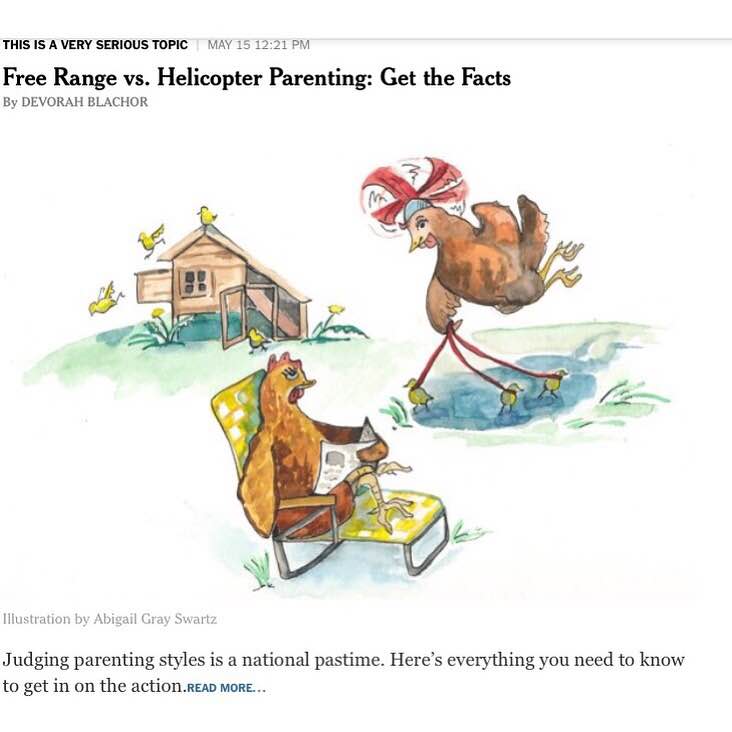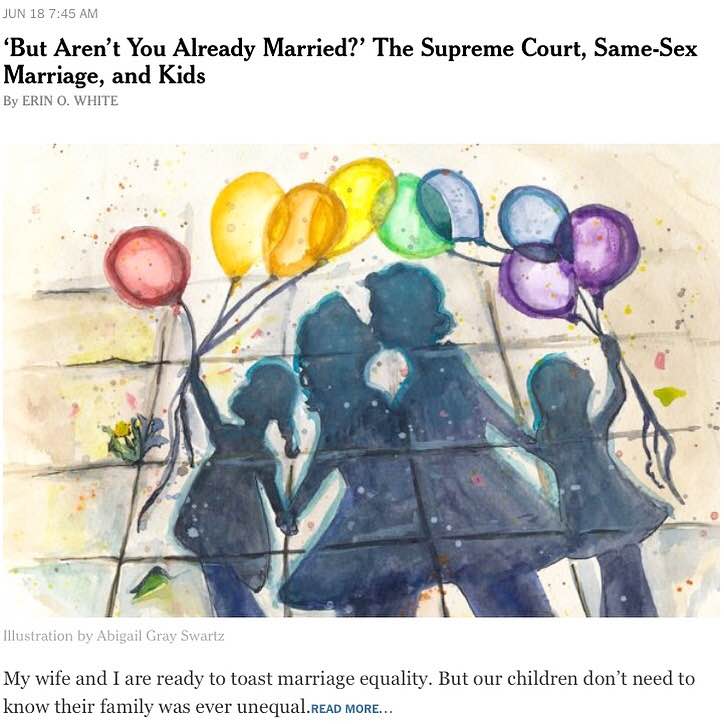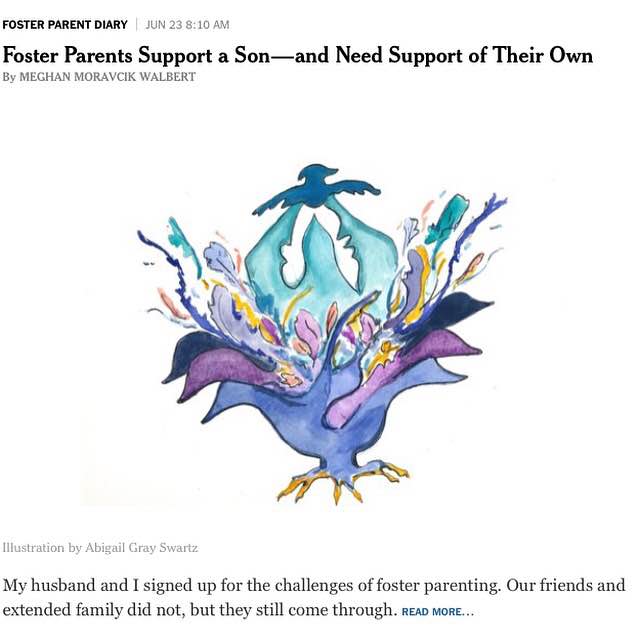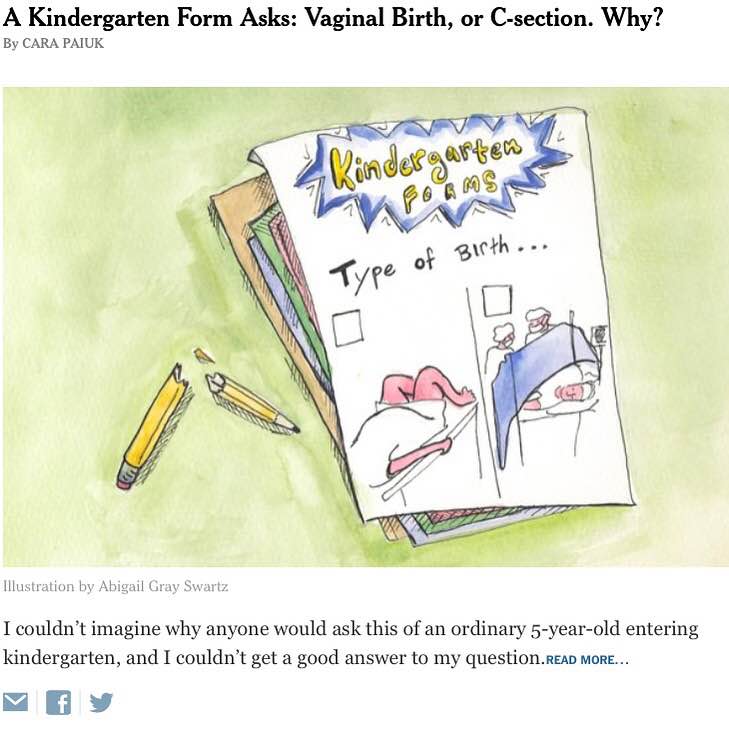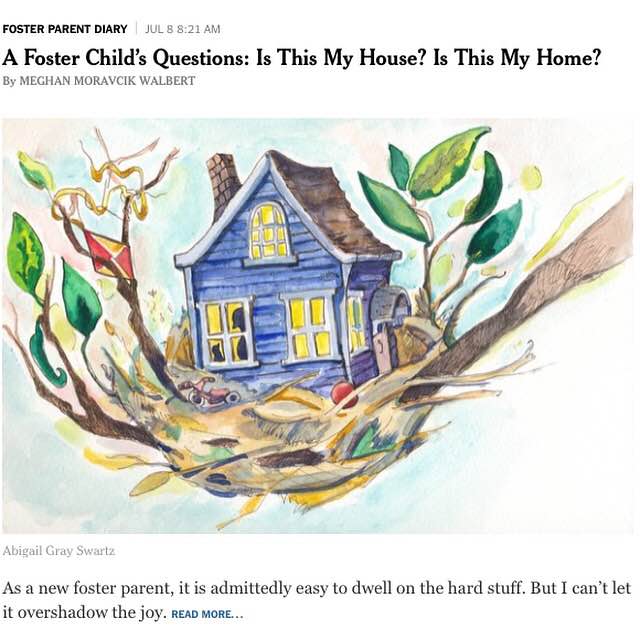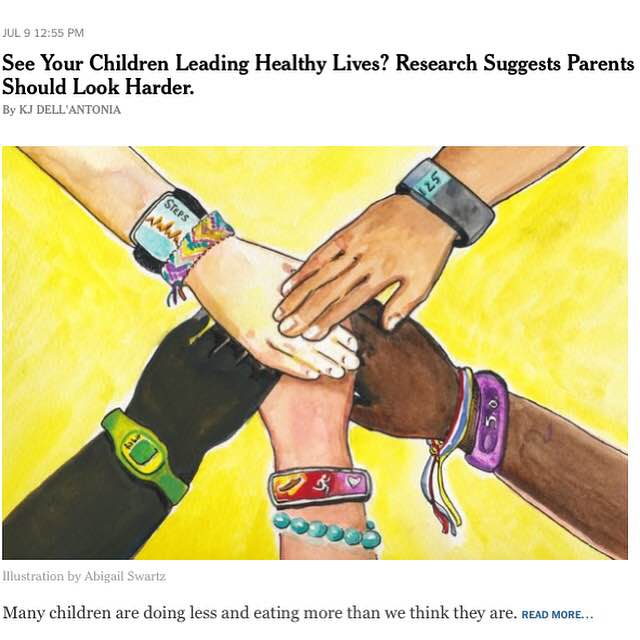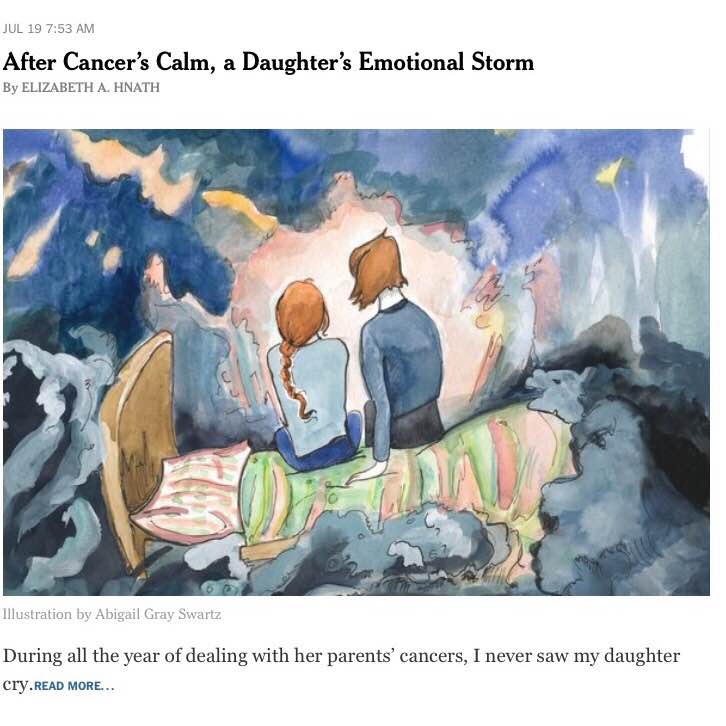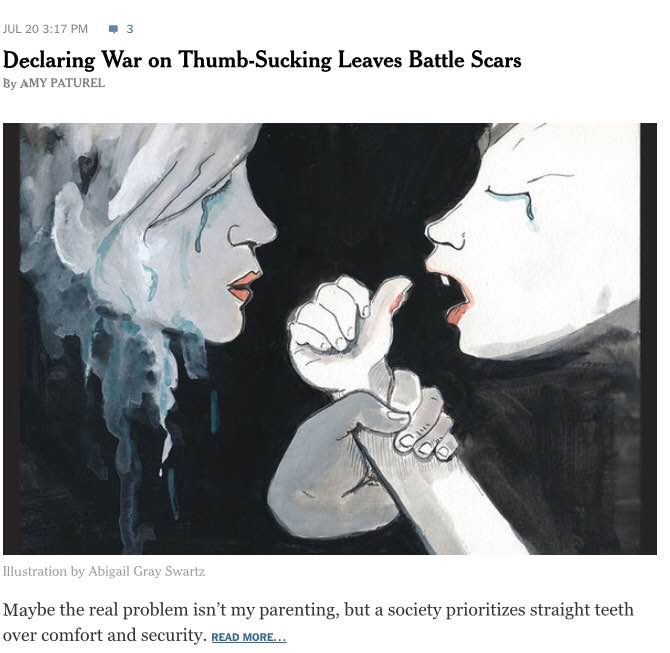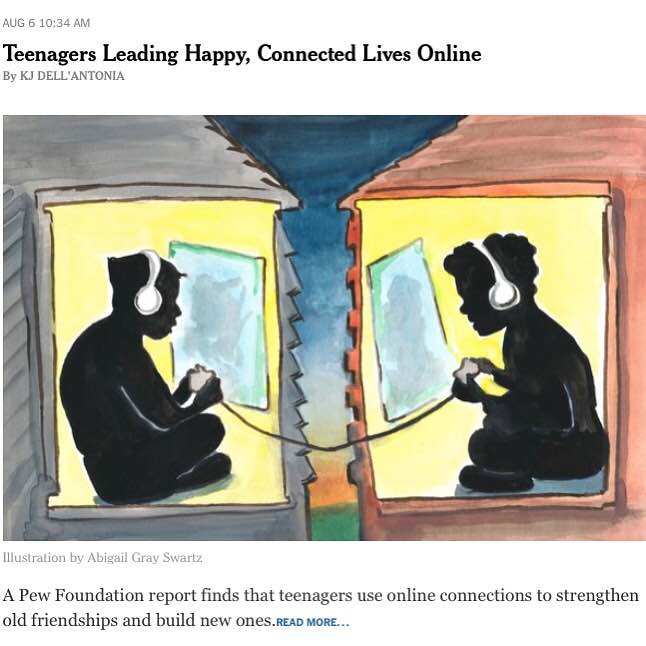 The Foster Diary Series on the New York Times parenting blog "Motherlode" is written by foster mother Meghan Moravcik Walbert. Based on Meghan's foster son's nickname "Blue Jay" Abigail chose a bird theme to Illustrate this series.
Abigail also works with Lena Dunham's "Lenny Letter". Here are her portraits thus far.